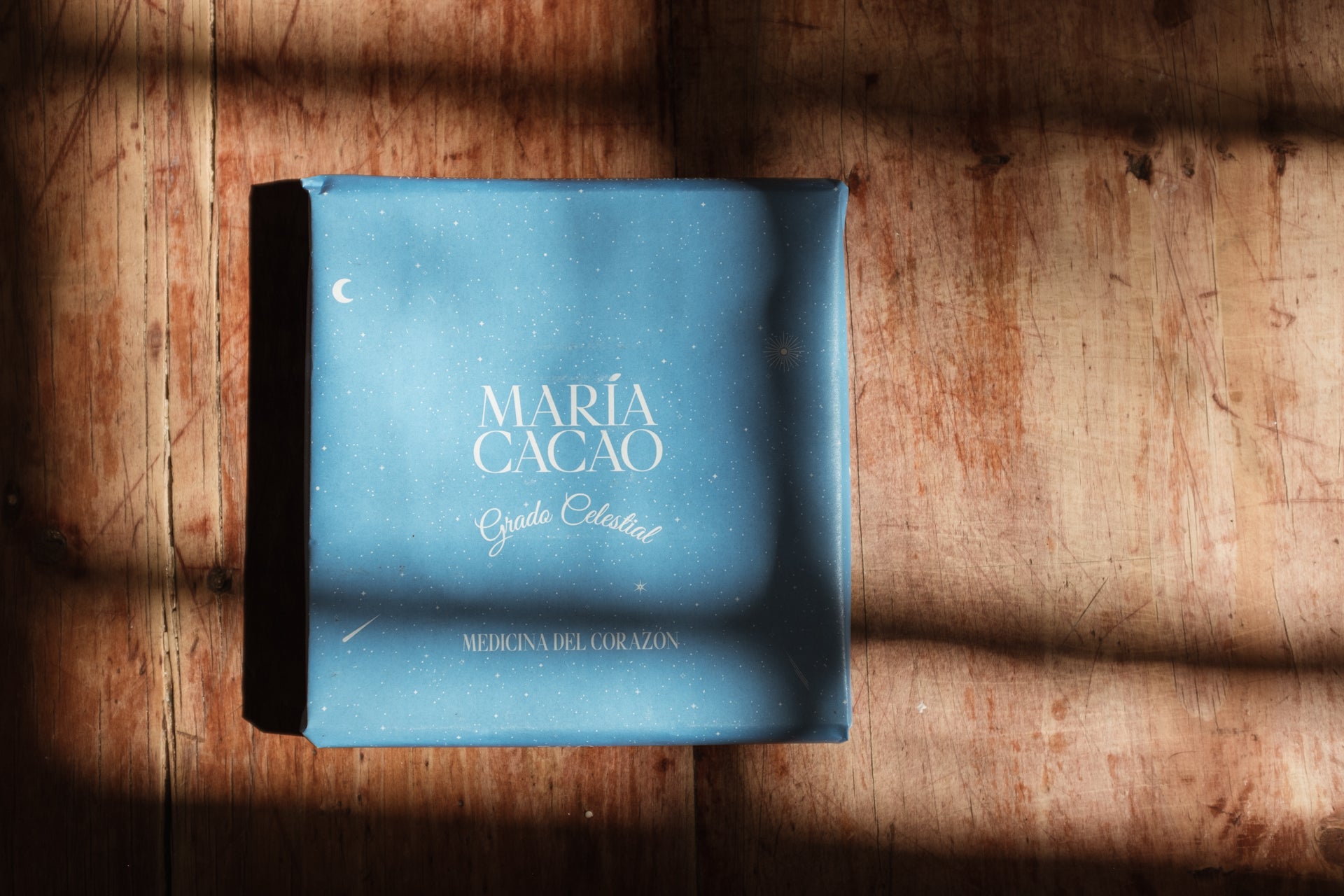 Welcome to the Celestial Grade
"Celestial" grade cocoa only means that it is a cocoa that has not been subjected to any industrial process and that still retains its natural properties intact.
Ancient cultures from all latitudes recognize Cocoa as a "medicine for the heart".  This means that it contains ingredients that activate your ability to feel and generate well-being in yourself. These ingredients act directly on your body and manage to make you feel more relaxed, happier, clearer and above all more open and full. 
Physically, Cocoa increases blood circulation in the body and strengthens the structure of the circulatory system. Its anti-inflammatory properties protect the heart. 
Cocoa helps us produce ANANDAMIDE ( C 22 H 37 NO 2) a neurotransmitter responsible for making us feel euphoria and pleasure. 
A Cocoa ceremony is not magic or witchcraft, it is just a way of giving the properties of cocoa a level of seriousness and the necessary emotional and bodily conditions to receive the greatest possible benefit from drinking it. 
I invite you to make yours with a simple and fun instruction that we have prepared for you. (next blog post)
health and blessings, 
Mary Cocoa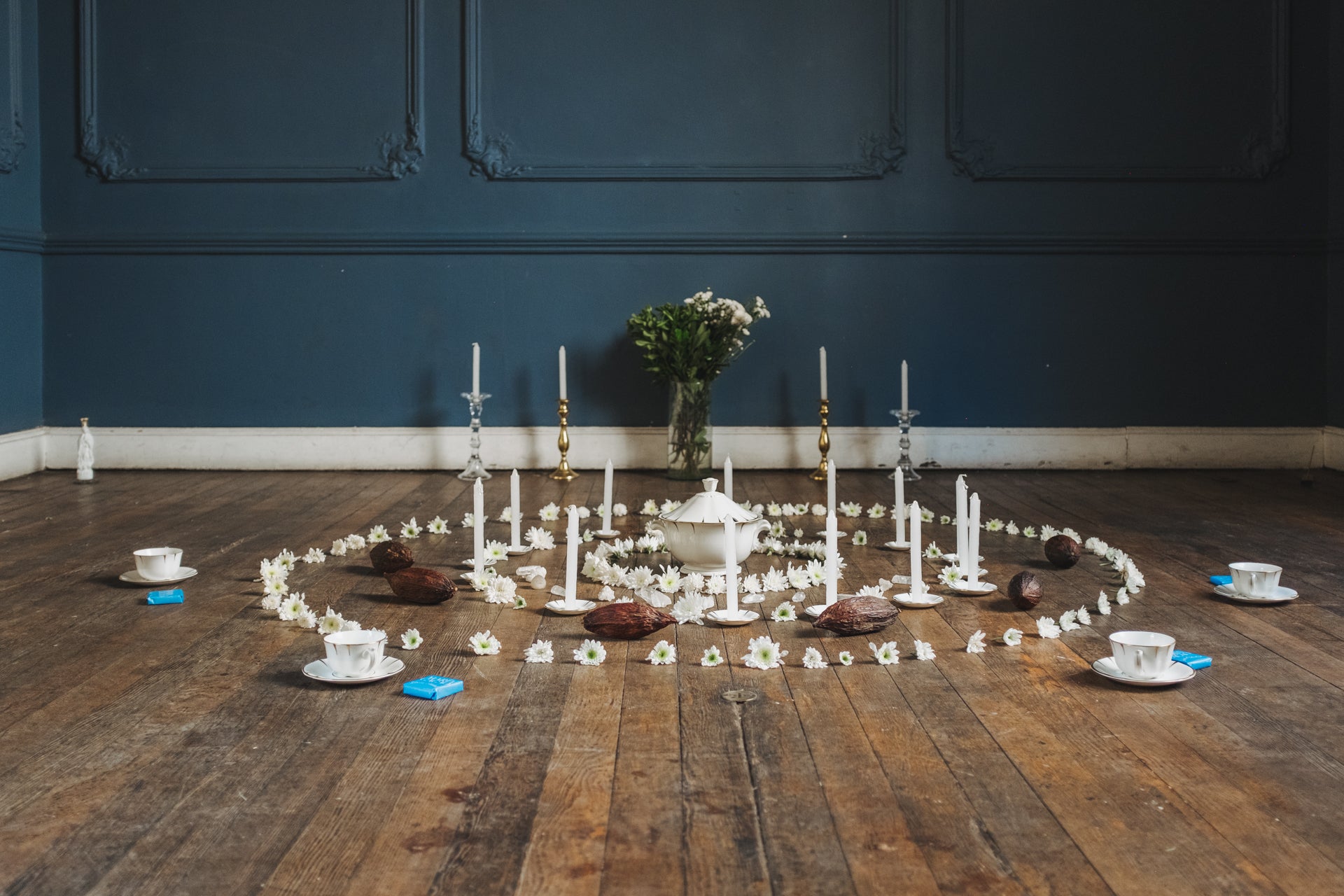 Like everything in life, a ceremony requires a positive and open attitude. As this attitude allows, the benefits can grow and be seen more and better over time.  The discipline and perseverance to...
Read more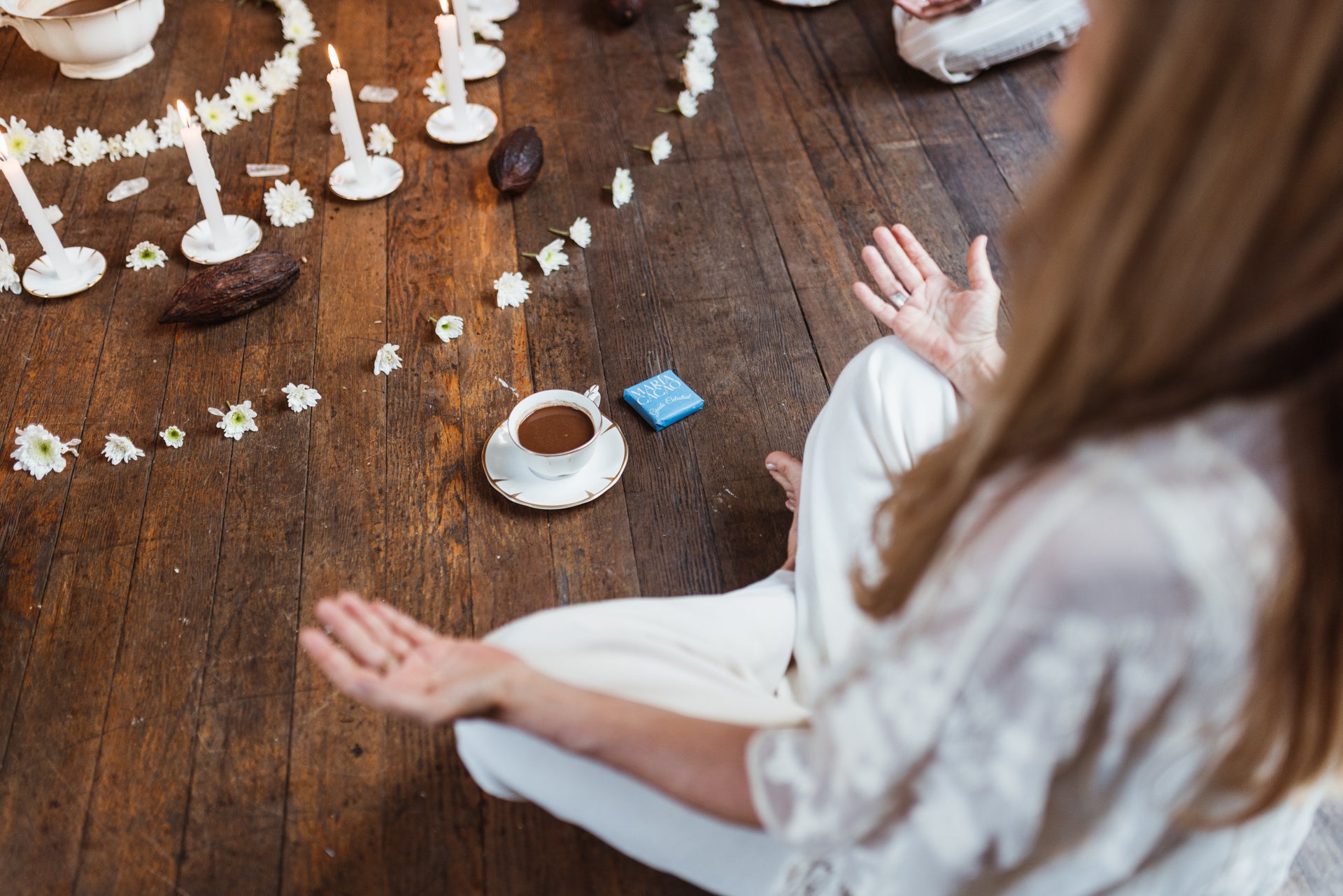 Why does Cocoa open the heart?
"GOD GAVE WINGS TO ANGELS AND COCOA TO HUMANS" Anonymous Cocoa is a medicinal plant. The ancestral seed of Cocoa has the power to help us contact our interior. When we drink Cacao ...
Read more