Why eat Cocoa?
Top antioxidant food
Sayonara to stress (Thank you blessed Theobromine)
No more high cholesterol (Lowers LDL)
Welcome good cholesterol (Increases HDL)
bad? Never! (Thanks Anandamida)
Fights diseases (Prevents all kinds of pathologies caused by oxidative stress)
Against skin cancer (Cocoa contains flavonoids that protect against cell damage caused by free radicals)
Beauty forever (Reduces cellulite, hydrates hair and prevents wrinkles and spots)
Diuretic (Theobromine takes care of the kidneys)
Sexy? Always! (Phenylethylamine and Serotonin are neurotransmitters that stimulate endorphins in the brain that make us feel well-being, pleasure, euphoria and excitement)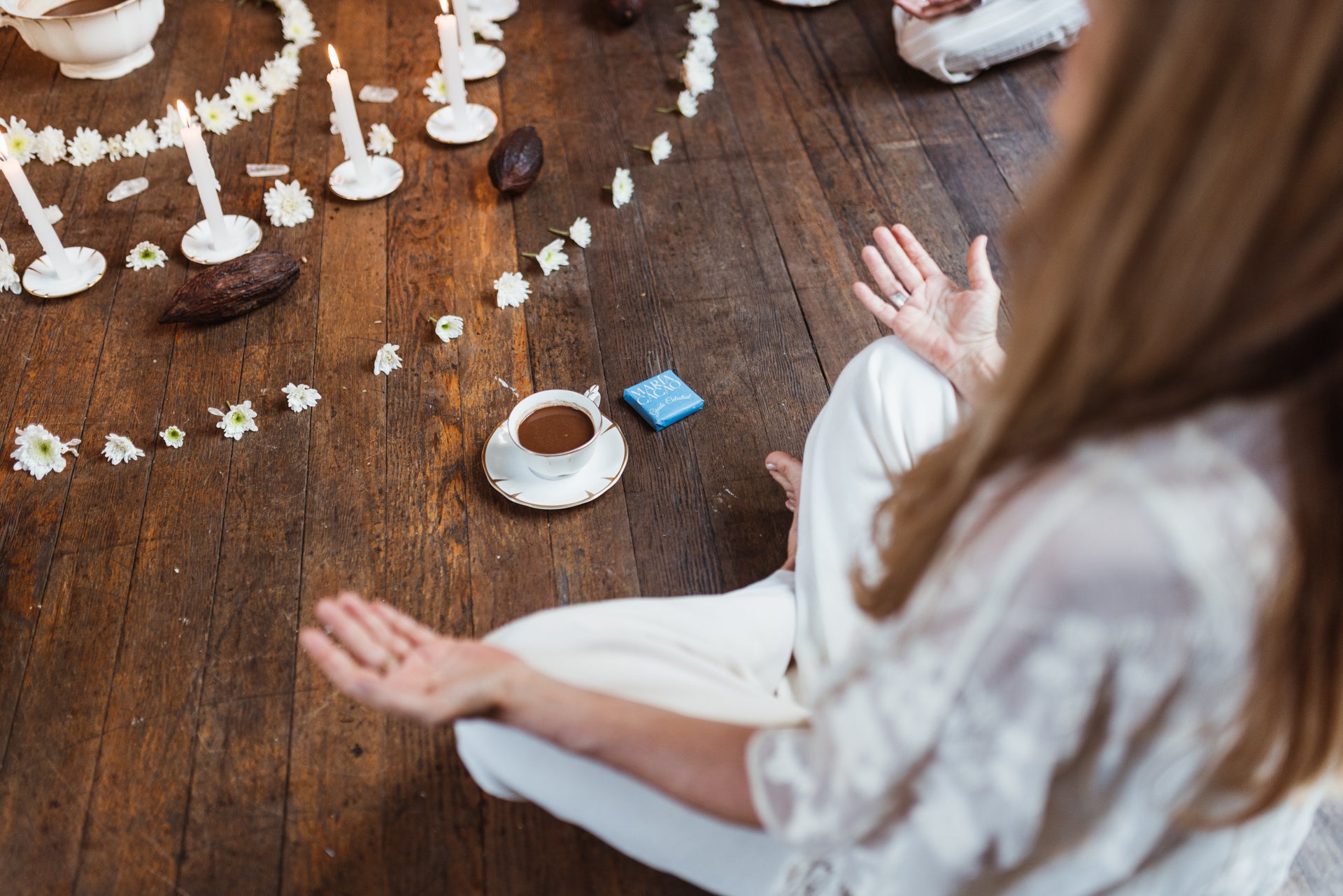 Why does Cocoa open the heart?
"GOD GAVE WINGS TO ANGELS AND COCOA TO HUMANS" Anonymous Cocoa is a medicinal plant. The ancestral seed of Cocoa has the power to help us contact our interior. When we drink Cacao ...
Read more
Sarah I expected to come out of this experience knowing how to make a great cup of hot chocolate. What actually happened was much more impactful and powerful. Maria's passion for educating about...
Read more