Article: Chasing the NOBEL? EAT COCOA!
Chasing the NOBEL? EAT COCOA!
Cocoa consumption, associated with the number of Nobel Prize winners in each country.
Scientists found a "close, significant and linear" correlation between cocoa consumption per capita and the number of Nobel Prizes won in 23 countries around the world.
Cocoa consumption improves cognitive function, which is an essential condition for winning the Nobel Prize, and closely matches the number of Nobel laureates in each country," the study published in the New England Journal of Medicine states in its conclusions. .
The research concluded that "about 4 kilos of cocoa per individual would be needed to increase the number of Nobel laureates in a country."
The explanation for this correlation is simple, people with higher cognitive functions are more aware of the health benefits of cocoa flavanols and therefore increase their consumption", according to Dr. Franz H. Messerli.
Flavonols, a class of flavonoids (plant compounds) found in cocoa, green tea, red wine, and some fruits, have been shown to improve cognitive function, particularly in adults, as well as improve brain covering and function. pressure inside of him.
As you can see? Let's eat cocoa!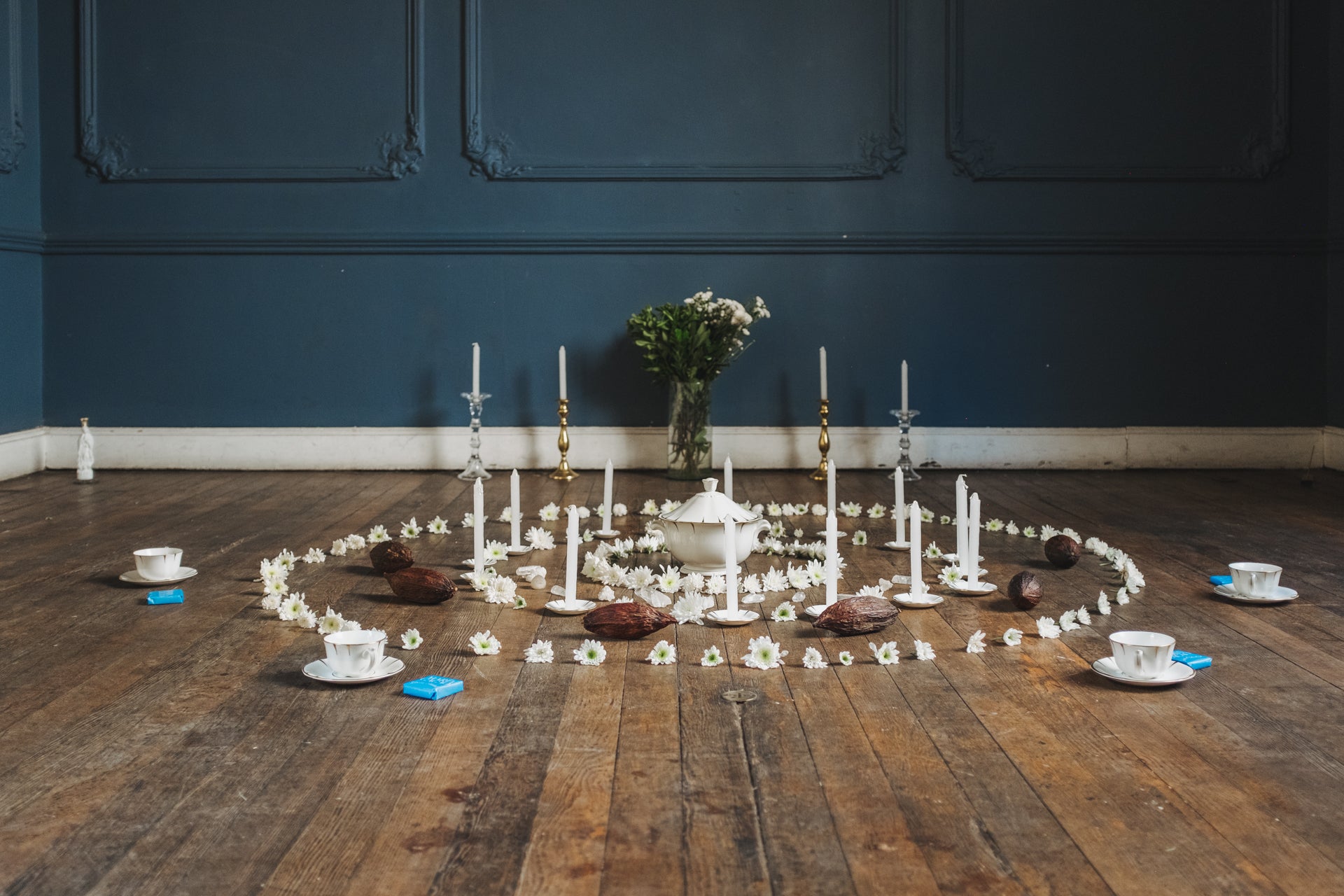 Like everything in life, a ceremony requires a positive and open attitude. As this attitude allows, the benefits can grow and be seen more and better over time.  The discipline and perseverance to...
Read more