Cacao is a Woman por Ximena Lamadrid
 Cacao is a woman.
She's both bitter and sweet, hard and gentle, firm and soft.
She fills my heart with love and my body with strength.
She fires my soul with energy and power, her humility reassuring my every vein, my skin, and my bones.
She reminds me to connect, to breathe, to surrender, and let go of all expectations.
This is the experience, right here, that transforms me.
Cacao is a woman,
and I am so blessed to know her.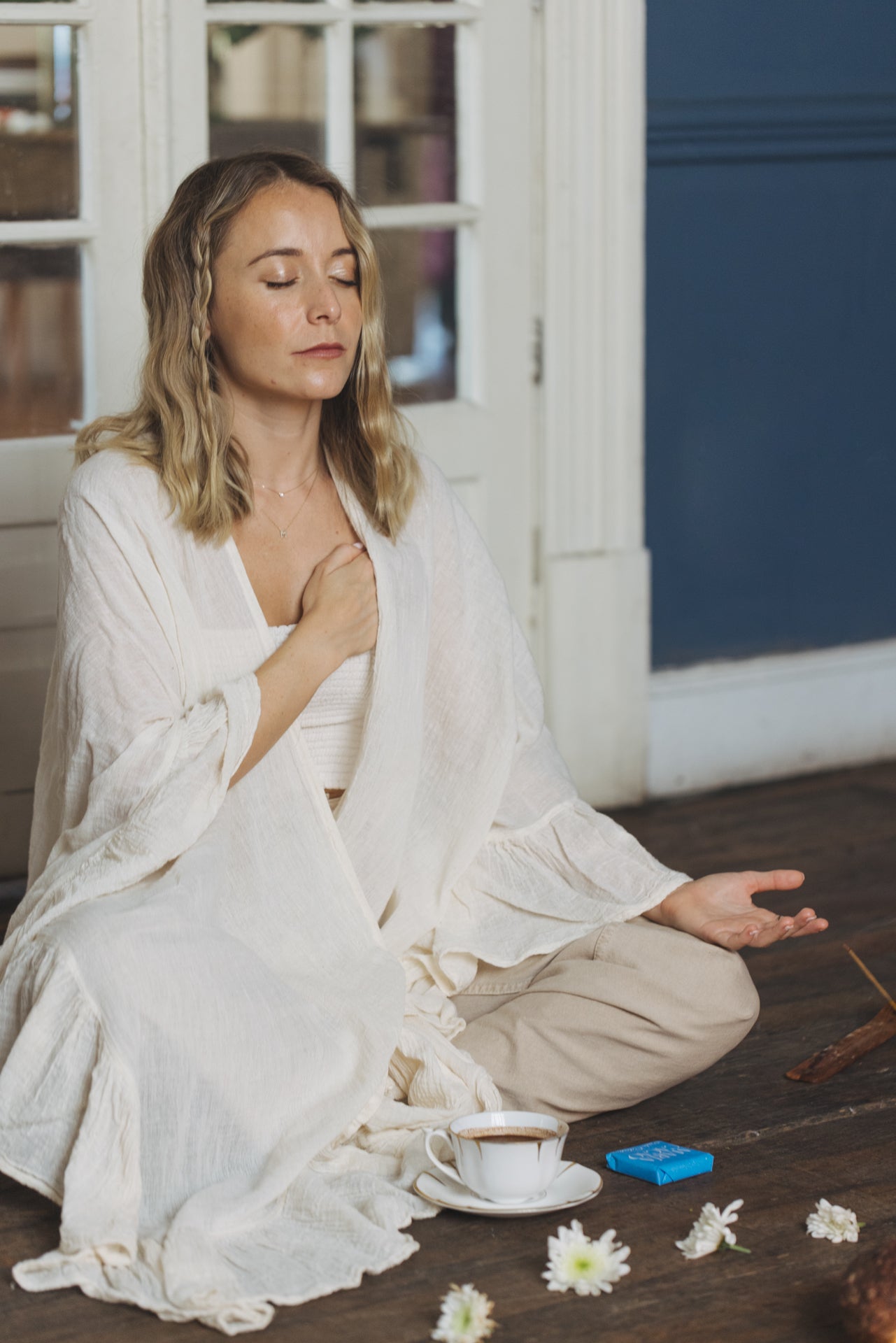 Ceremonia de Cacao para Soltar
Sabemos que no siempre es una tarea fácil crear tu propia Ceremonia de Cacao, sobre todo si estas empezando tu camino con el Cacao o simplemente quieres relajarte mientras escuchas esta meditación ...
Read more
Ellettaria Cardamomum es el nombre que se le da a esta especie originaria de las áreas boscosas del sur de la India y Sri Lanka.  Las semillas residen dentro de una vaina verde muy bonita, y su sab...
Read more